Dear BHS Parents, Caregivers and Community Members,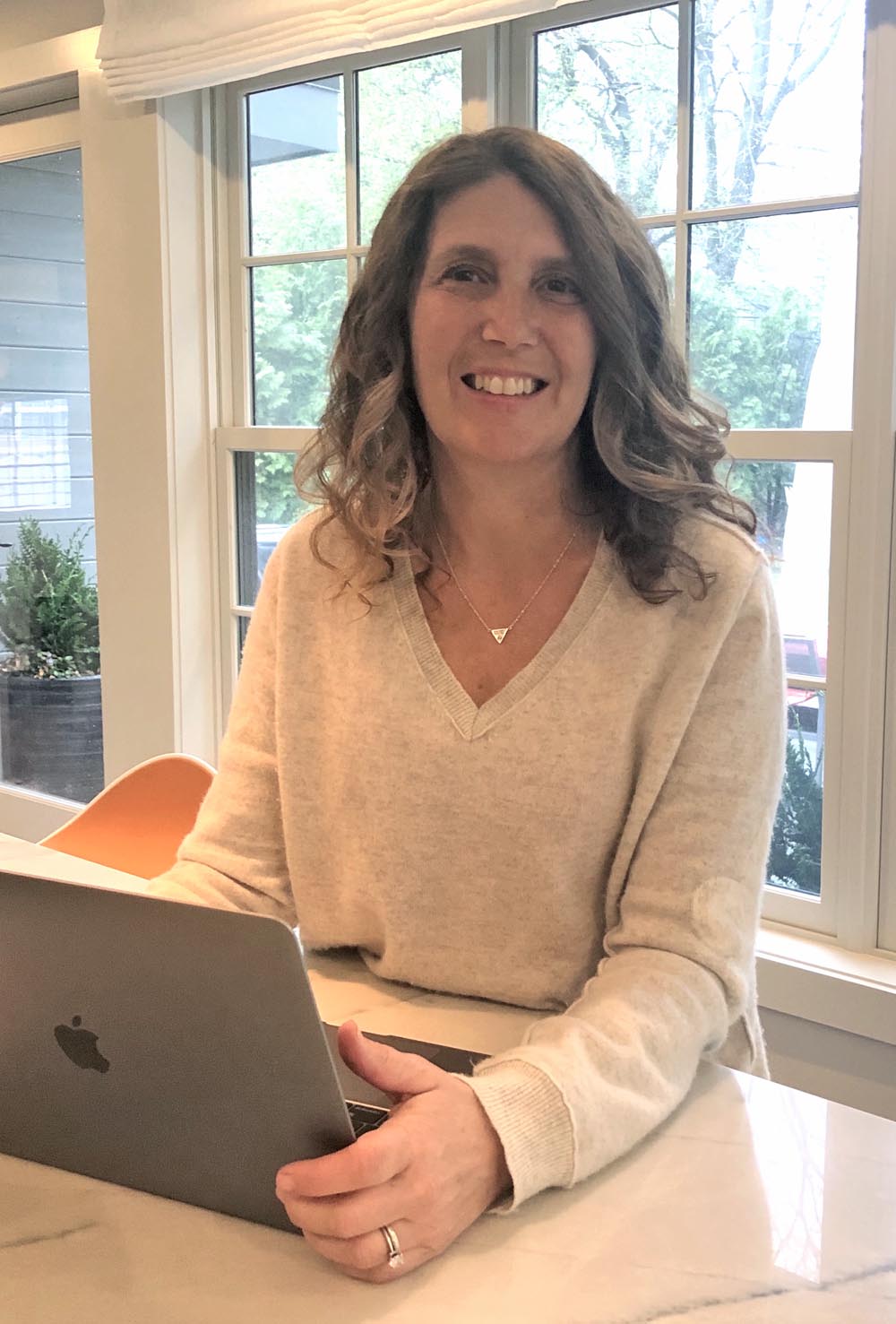 I hope this message finds you and your loved ones safe and well. I am writing to provide an update on the BHS Innovation Fund and how we as an organization are working to support BHS leadership, faculty and students during this uncertain time. With the coronavirus pandemic, the last month has brought unprecedented change to our world, both globally and locally. All of us have been impacted in some way by this public health crisis, and many are experiencing challenges that we never thought we'd be facing.
As a parent of two high schoolers and a college student, and a daughter of aging parents, I imagine that I'm not alone in my efforts to keep everyone safe, happy and fed. Yet, in my role as the Chair of the Board of Directors for the BHS Innovation Fund, a nonprofit organization within the high school, I am buoyed by the momentum I see in the BHS community as we all navigate towards a "new normal" at the high school.
At the Innovation Fund, our 2019-2020 funded Program Faculty have also been hard at work adapting their curriculum goals and lessons for online learning:
Our Innovation Fellow, Roger Grande, continues to build a culture of climate sustainability at BHS, by promoting many Earth Day activities and lessons for the community via email and on his GraduateGreen webpage. In addition, Roger is offering timely activities focusing on "pathways out of a pandemic" through his Global Leadership class as well as interviews with leading speakers on important topics including:
In Experiential Physics for Ninth Grade, teachers are introducing new content on sources of energy around the world, combining the specific physics concepts already taught with a broader discussion of the environmental and health implications of different energy sources.
In Brookline Lens, students are researching COVID-19 PSA Campaigns and then they will write a compare and contrast analysis between two PSAs (print or video) they find online. They will also write and create their own COVID-19 campaign, which may be submitted for statewide competition.
In Hub, teachers connected to ninth grade students remotely to share ideas about how they could replicate some elements of their "circle" practices from Hub with their family members up-close or at-a-distance. These focused on mindfulness and breathing exercises and "rounds" of questions, discussions and personal reflections.
In keeping with our mission to foster a culture of academic innovation at BHS, we at the Innovation Fund are discussing how we can support both teachers and students to address the educational impact of COVID-19. We are asking,
"What does academic innovation look like in a new educational environment?"
"How can we best support BHS teachers with new funding opportunities for out-of-the-box ideas?"
"How can our work support BHS students as they adjust to new learning challenges?"
"What else might be on the horizon and how can we respond?"
I look forward to providing an update and sharing more information with you as we solidify our program plans.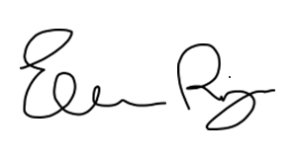 Wishing you all good health at home,
Ellen Rizika, P '22
Chair, BHS Innovation Fund Board of Directors