The BHS Innovation Fund drives innovation in teaching and learning at Brookline High School.
30+
academic, cultural and support programs funded to date
$6.5M+
has been invested in groundbreaking curriculum at BHS
1800+
who populate BHS annually benefit from the school culture of innovation at fostered by the Fund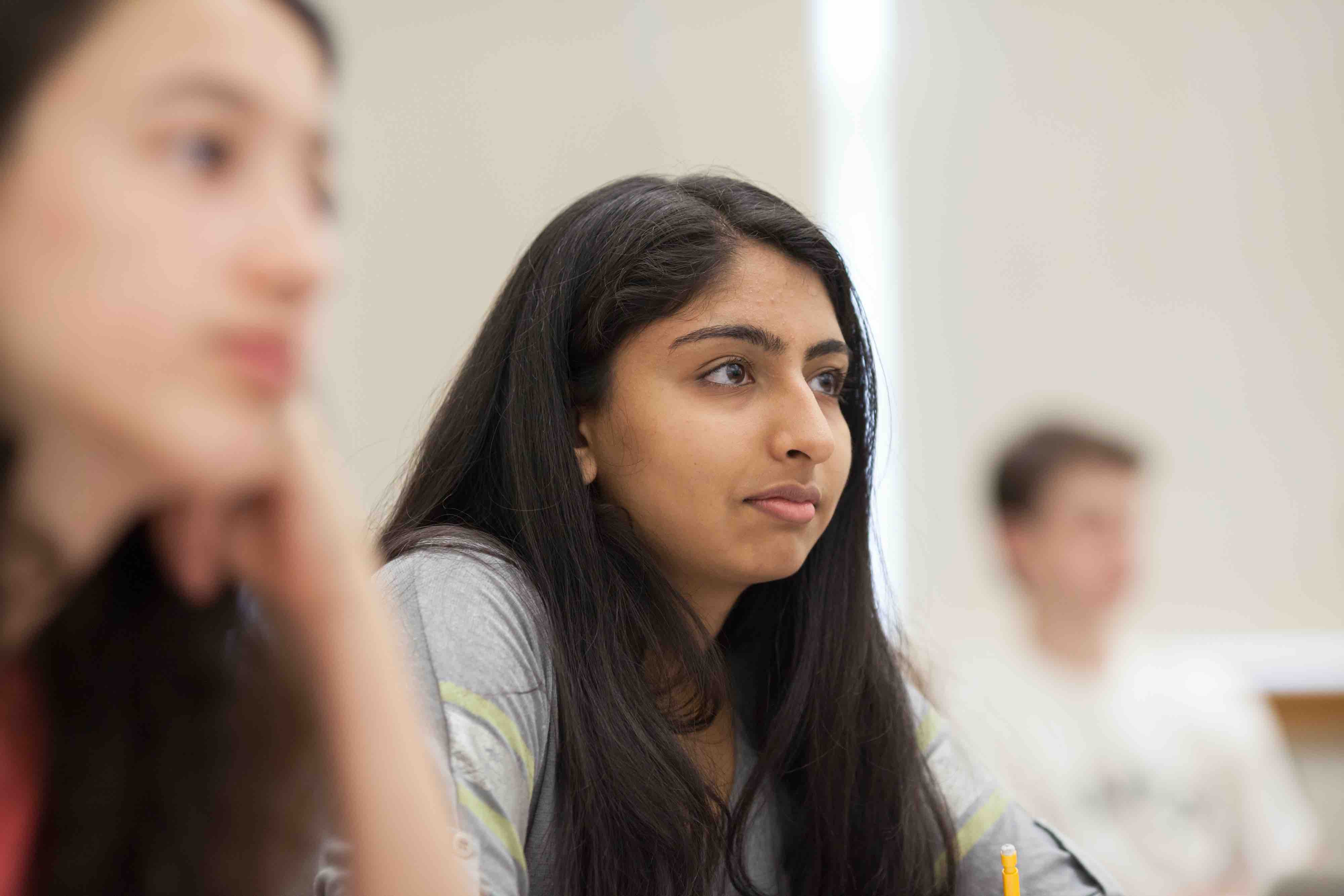 We encourage faculty to experiment by teaching interdisciplinary courses and approaching curriculum design creatively.
We ensure students gain exposure to new ideas and different ways of learning so they can thrive.
We provide grants to BHS faculty to fund innovative courses and initiatives.
Selected programs may be incorporated into the permanent BHS offerings.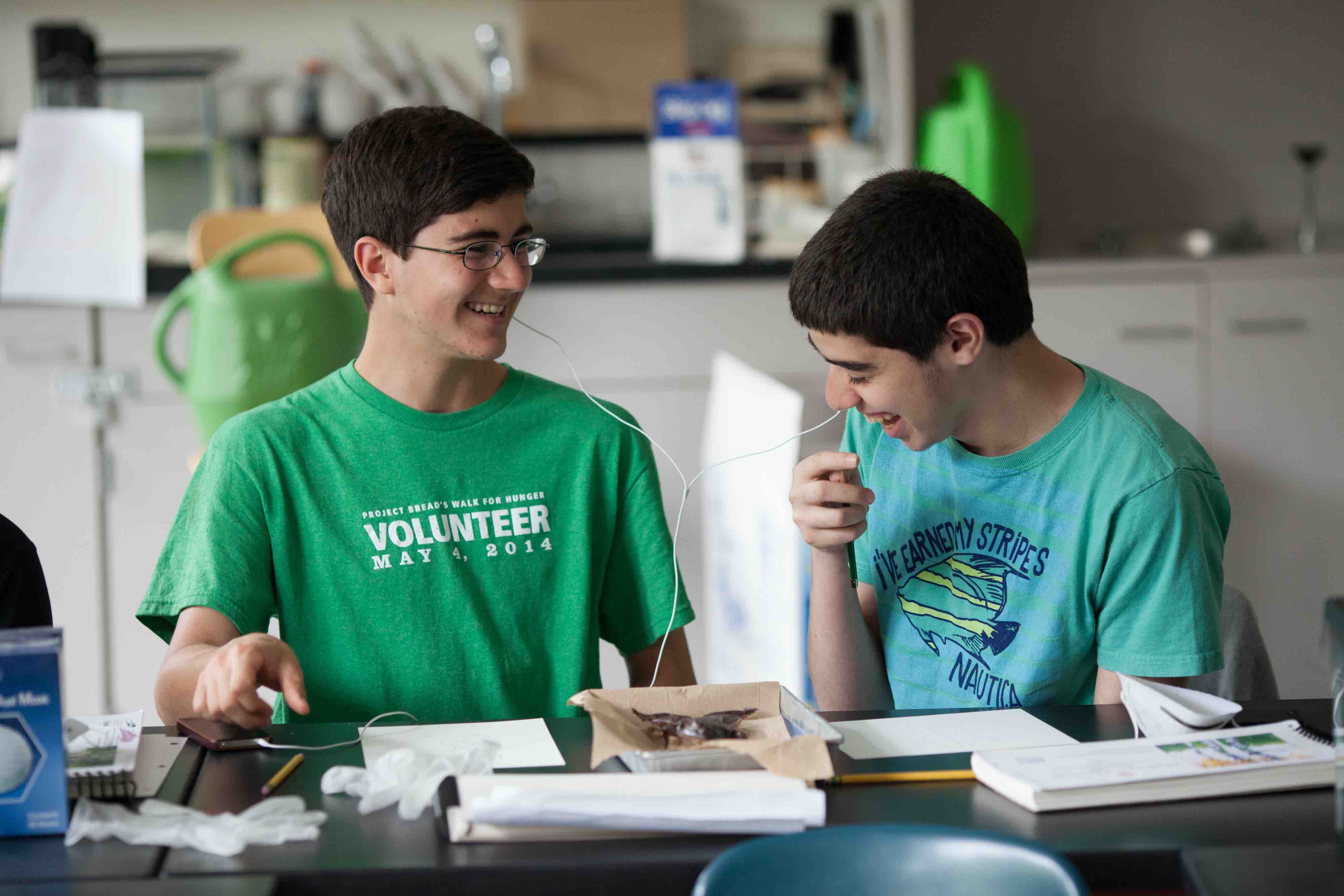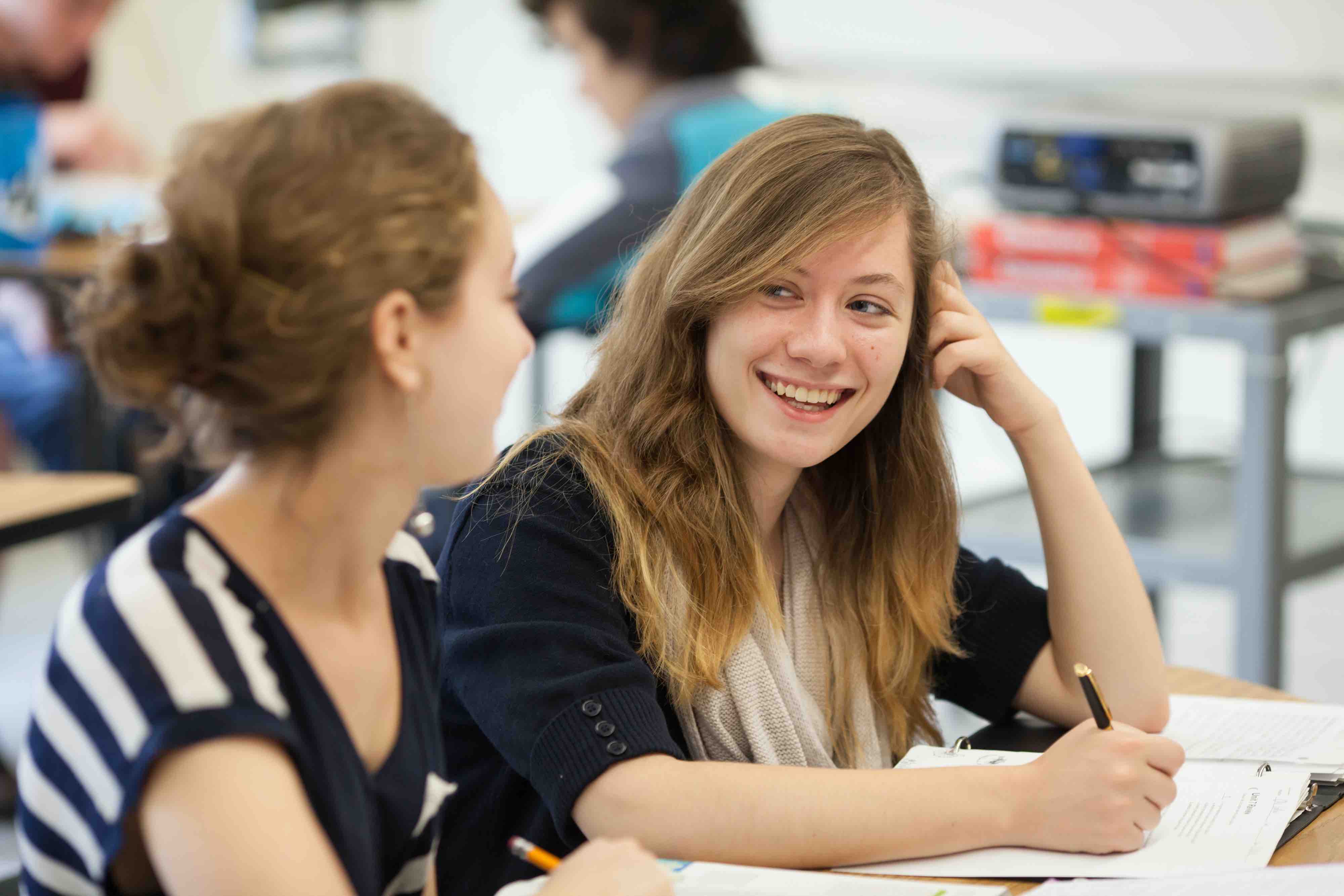 All BHS students have the opportunity to explore unique areas of interest, develop project-based learning skills, and reinforce academic and social foundations for growth.
The BHS Innovation Fund is a non-profit 501(c)(3) organization that is solely reliant on community support.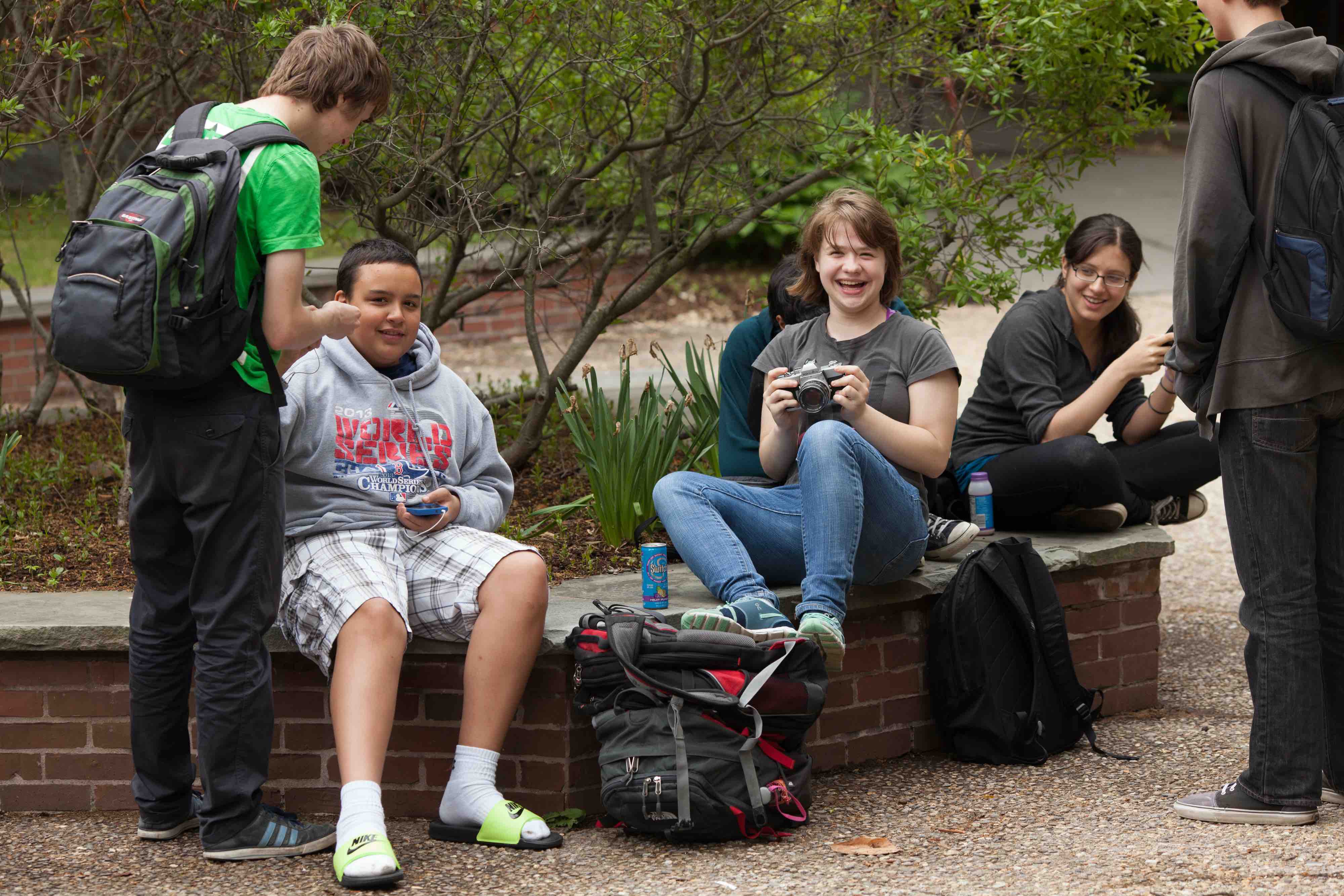 News
The Latest From the BHS Innovation Fund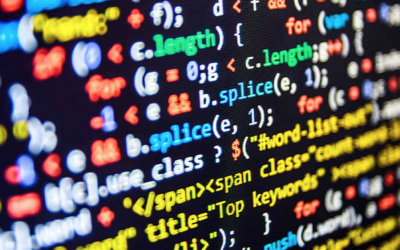 Last summer, the BHS Innovation Fund provided a grant to enable coding to become integrated into the 9th grade math and science...