SAVE THE DATE
Thursday, November 21, 2019
Gala-Rama Returns to Cheeky Monkey!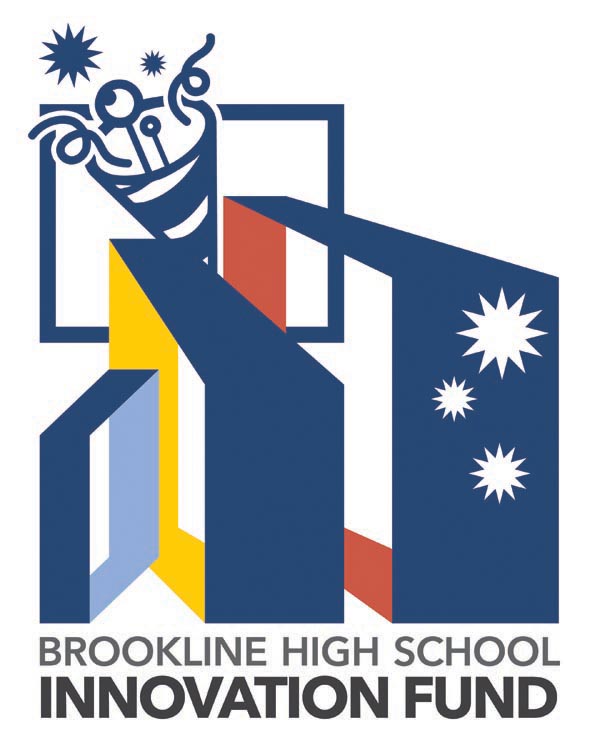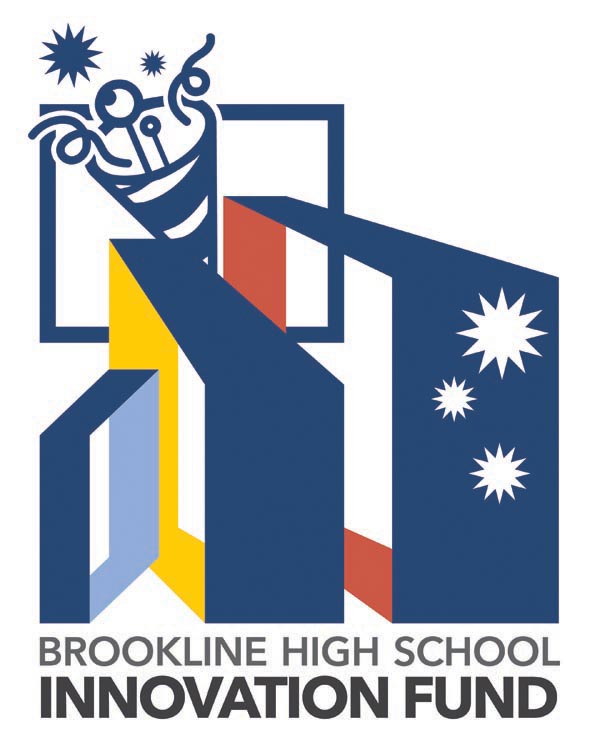 On Thursday, November 21, 2019, we return to Jillian's Cheeky Monkey Brewing Co for our annual Gala-Rama fundraiser. A fun and festive evening near Fenway Park awaits! Show Brookline that you support ongoing investments in BHS students. Be a Gala-Rama Sponsor! Sponsorship puts your company or your family in front of our community. Digital and event exposure varies by tier.
Gala-Rama Sponsorship Packet 2019 Download
Questions? Reach out to our Sponsorship Team: Chris Noe (chrisnoe@mit.edu) or Louise Shah (louise@heathhill.net).
THANKS TO OUR 2018 SPONSORS (2019 Sponsors coming soon!)
PREMIER
---
Liv Ullmann & Donald Saunders '52
SILVER
---
Jill & David Altshuler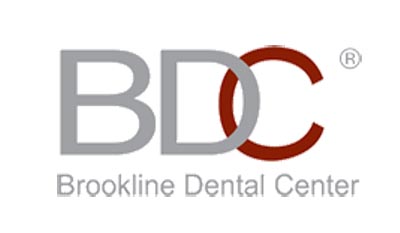 Helen Charlupski & Joseph Biederman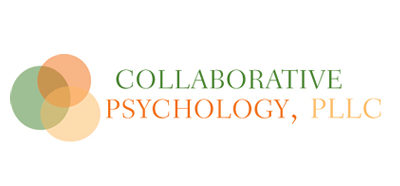 Melissa & Seth Finkelstein
GALLI, LLC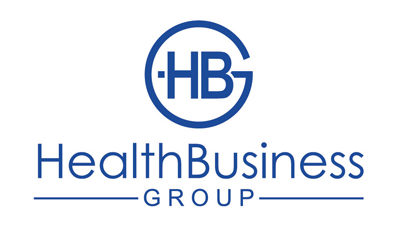 Kristine Kaczor & Steve Luby
Hattie & James Kessler

Ellen & Adam Rizika
Shanna Shulman & Mark Barer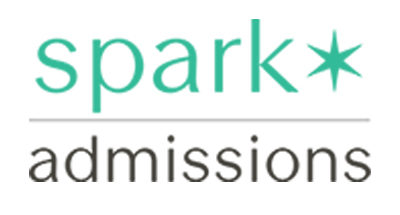 BRONZE
---
Alison & Ted Arnstein
Arcuri X Landscape & Construction
Century Bank
Eastern Insurance
Educational Advocates
G&L
Thoughtforms Custom Builders
Webster Bank
Click on the photo below to see a gallery of images from the 2018 event.