You're Invited!


to the Annual GALA-RAMA Fundraiser to Benefit the BHS Innovation Fund


Thursday, November 15
Celebrate with the BHS Innovation Fund!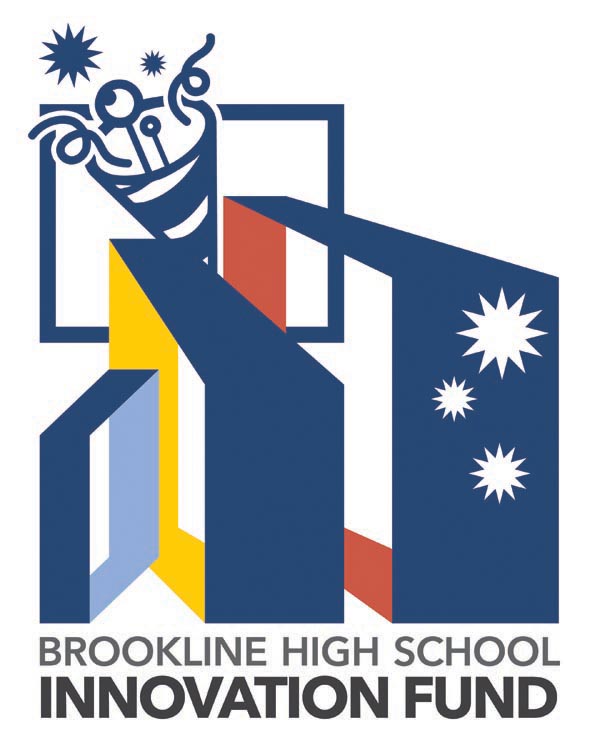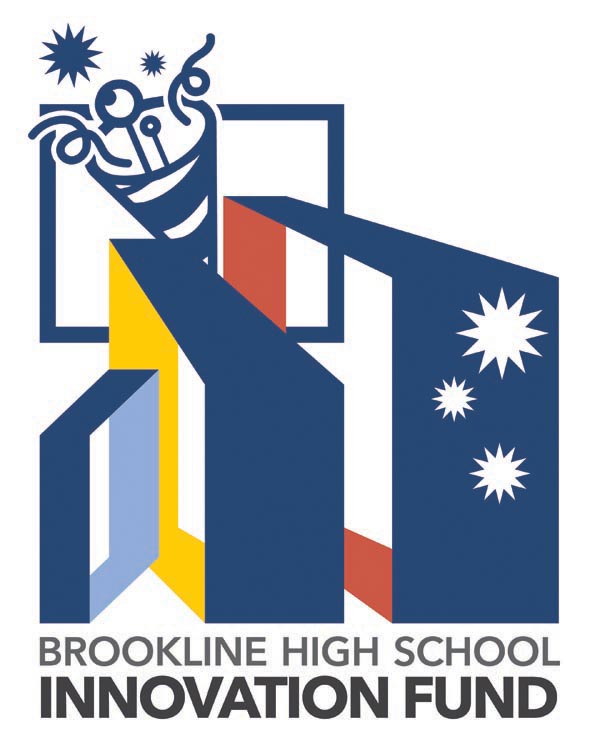 Come celebrate the 20th Anniversary of the BHS Innovation Fund at our annual GALA-RAMA on Thursday, November 15 from 7:00-10:00 pm. Help the Innovation Fund raise funds to invest in new academic programs at BHS.
Join BHS staff, teachers, parents, alumni and community members for a fun night out and a worthy cause at the Cheeky Monkey Brewing Co., 3 Landsdowne Street, Boston.
The evening's festivities include: open bar, cross-cultural street food, ping-pong, billiards and shuffleboard, and a silent auction. The event is adults-only, age 21+. Attire is casual.
Mix and mingle with teachers and learn about their creative approach to teaching and the exciting courses being launched through the Innovation Fund.
Tickets are $200 per person. Your gift is tax-deductible, less $50 per ticket. Proceeds go to support the Innovation Fund.
Don't miss the BHS party of the year and the chance to support academic innovation at Brookline High!
OUR SPONSORS
PREMIER
---
Liv Ullmann & Donald Saunders '52
SILVER
---
Jill & David Altshuler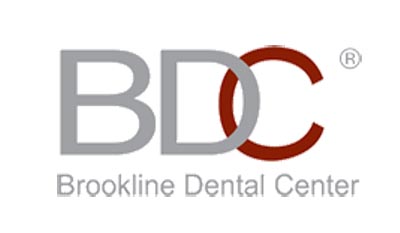 Helen Charlupski & Joseph Biederman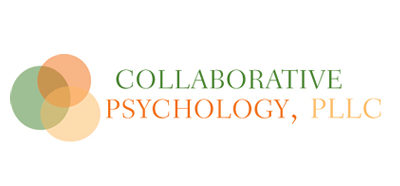 Melissa & Seth Finkelstein
GALLI, LLC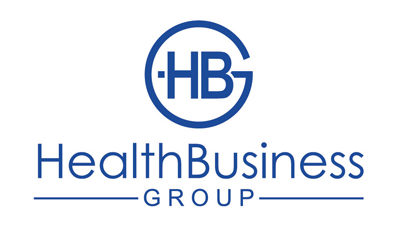 Kristine Kaczor & Steve Luby
Hattie & James Kessler

Ellen & Adam Rizika
Shanna Shulman & Mark Barer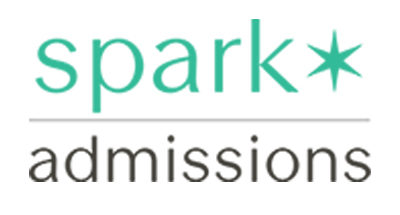 BRONZE
---
Alison & Ted Arnstein
Arcuri X Landscape & Construction
Century Bank
Eastern Insurance
Educational Advocates
G&L
Thoughtforms Custom Builders
Webster Bank
Interested in sponsoring this year's Gala-Rama?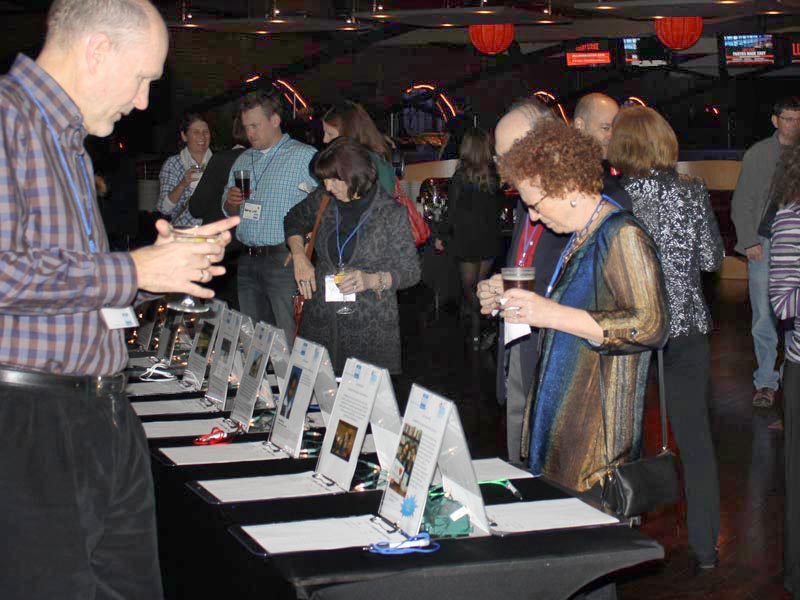 Show Brookline that you support ongoing investments in BHS students. Be a Gala-Rama Sponsor! Sponsorship puts your company or your family in front of our community. Digital and event exposure varies by tier (see detailed tier options at links below).
In 2018-2019, the Fund celebrates its 20th Anniversary, and Brookline High School celebrates its 175th! This year the Innovation Fund's annual fundraiser is at Jillian's Cheeky Monkey Brewing Co. A fun and festive evening near Fenway Park awaits!
The BHS Innovation Fund empowers the Brookline High School faculty and community by fostering a culture of innovation and supporting the development of new ideas and initiatives.
Questions about sponsoring? Reach out to our Sponsorship Team: Lisa Lisi (llisi97@gmail.com); Chris Noe (chrisnoe@mit.edu); or Louise Shah (louise@heathhill.net).
Here's how to do it:
Download, print, fill out, and mail this paper form, or fill out the Google form at this link, and follow the directions.