THANK YOU!


Gala-Rama 2018 was a great night in a new venue!
20 Years of Celebration on Thursday, November 15th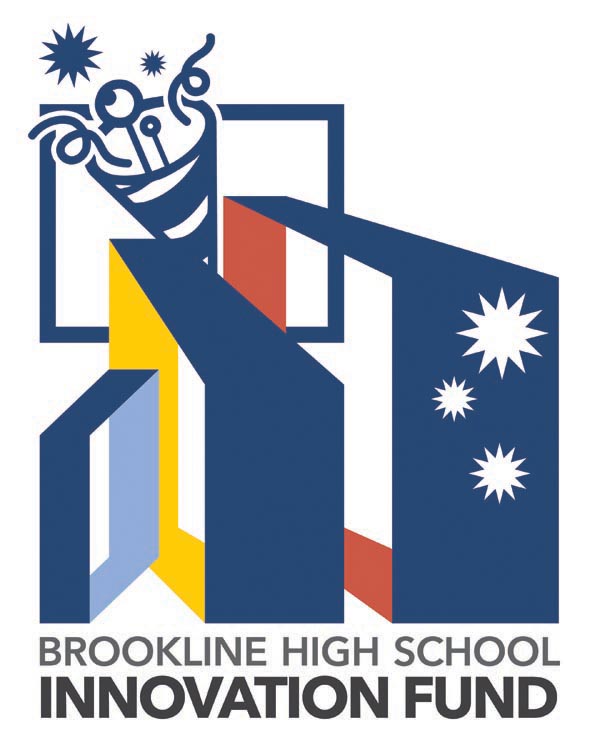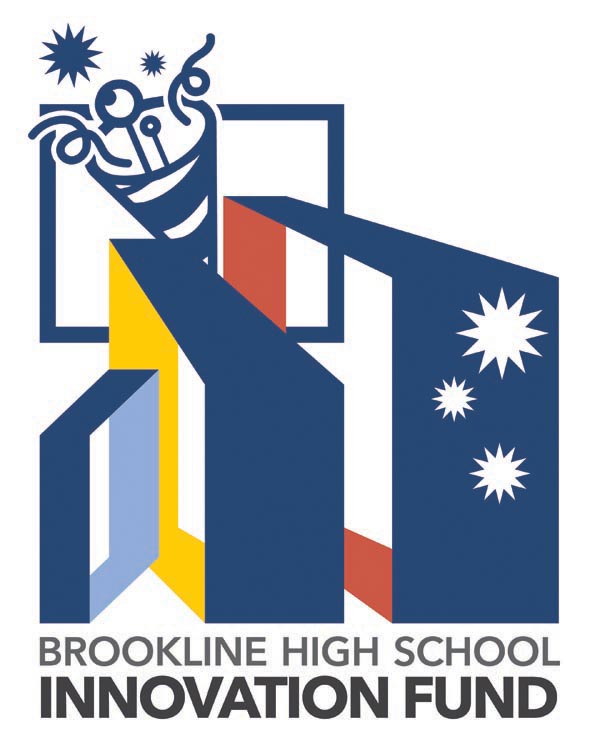 On Thursday, November 15, 2018, the BHS Innovation Fund held its 20th Anniversary celebration and fundraiser at Cheeky Monkey Brewing Co. The BHS community came together to celebrate curriculum innovation and show support for the creative approach our teachers take. We raised funds to invest in new academic programs, and parents had the opportunity to mingle with teachers and learn more about their courses. Guests enjoyed a fun night of ping pong, shuffleboard, pool, and festive food and drinks. Our silent auction was a big hit and all in attendance enjoyed the new venue. The annual Gala-Rama is the only all-grade parent social night at BHS. Come join us next year!
THANKS TO OUR SPONSORS:
PREMIER
---
Liv Ullmann & Donald Saunders '52
SILVER
---
Jill & David Altshuler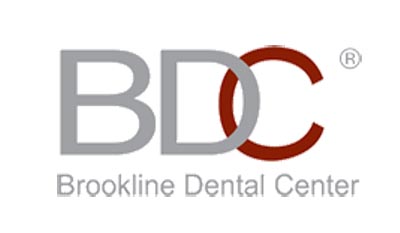 Helen Charlupski & Joseph Biederman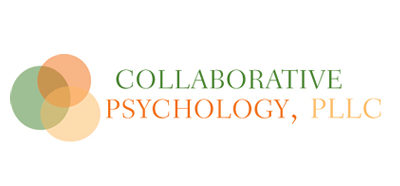 Melissa & Seth Finkelstein
GALLI, LLC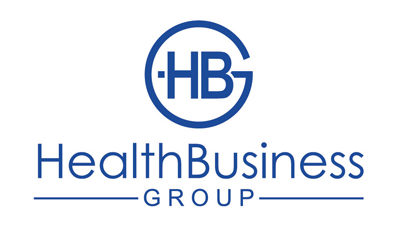 Kristine Kaczor & Steve Luby
Hattie & James Kessler

Ellen & Adam Rizika
Shanna Shulman & Mark Barer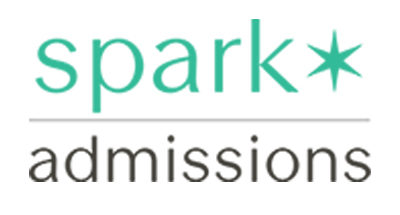 BRONZE
---
Alison & Ted Arnstein
Arcuri X Landscape & Construction
Century Bank
Eastern Insurance
Educational Advocates
G&L
Thoughtforms Custom Builders
Webster Bank
Click on the photo below to see a gallery of images from the event.