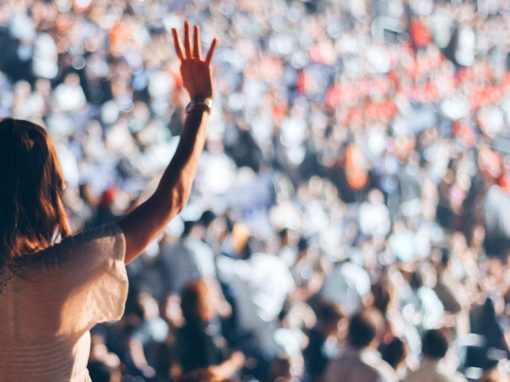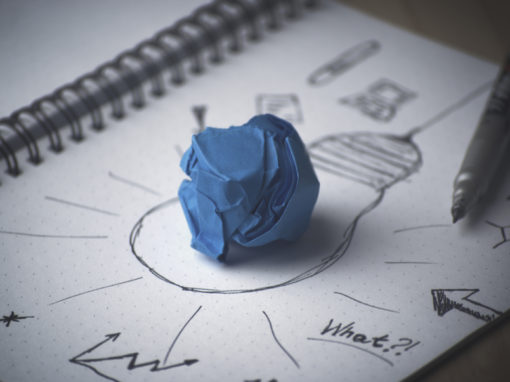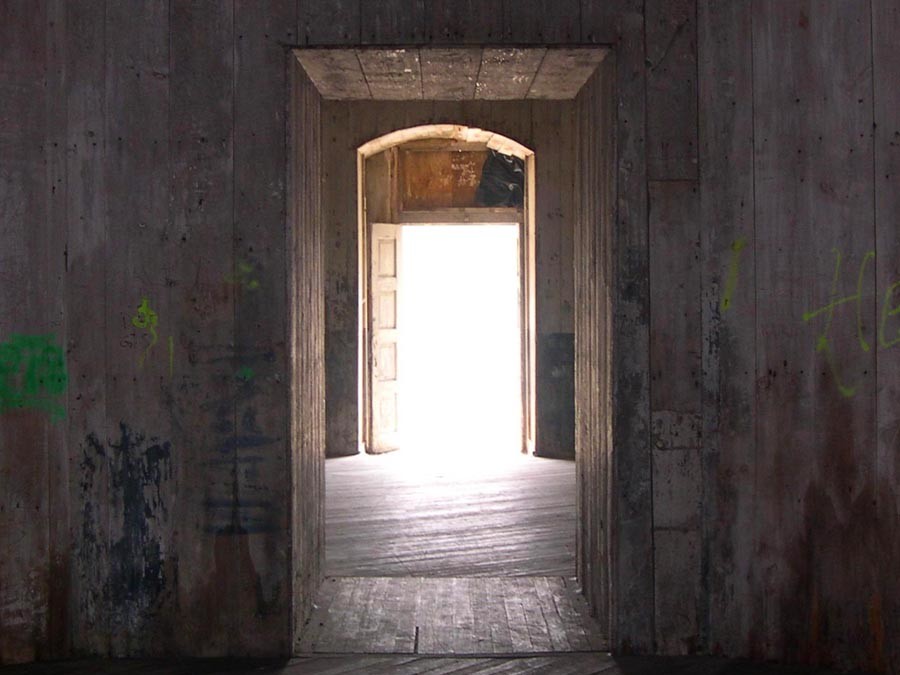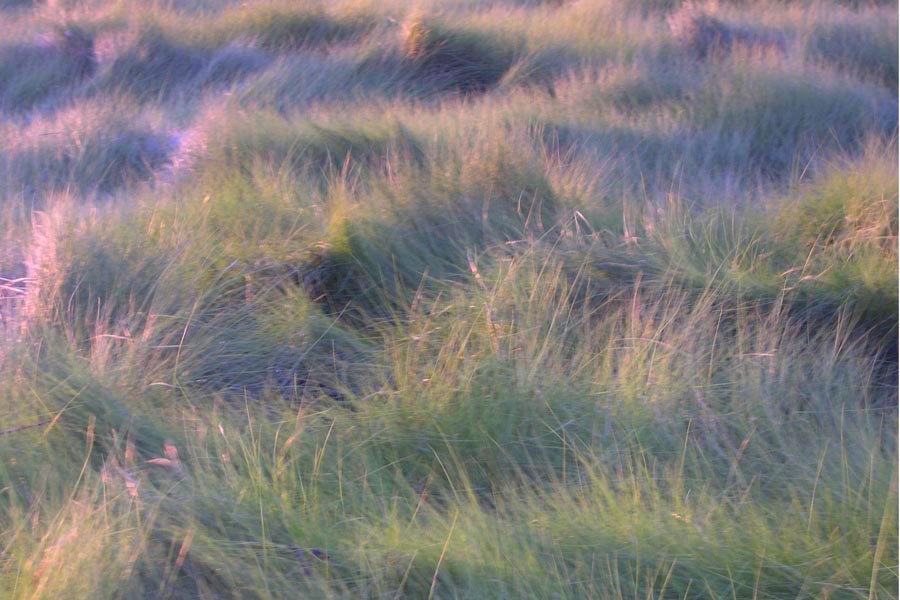 Current Innovation Fund Programs
Each year the Innovation Fund receives proposals from BHS faculty and staff for new program and course ideas. Current programs are those that have been accepted and are in the three year testing period. Click on a photo above or a program below to get more information.
Finding Yourself in the Curriculum (launched school year 2018-2019) — Our new school-wide initiative, Finding Yourself in the Curriculum, connects students, teachers, and school leaders in learning and reflection about self-identity, and strives to build empathy for others, promote awareness regarding power and privilege, inspire action, and to include everyone in a curriculum that represents our demographic diversities. Through this shared, school-wide curriculum, BHS can ensure it reaches, hears, sees, and values each and every one of its students.
Engineering Innovation and Design (launched school year 2016-2017) — A year-long Engineering/Visual Arts course that integrates the principles of engineering and aesthetics in order to allow students to move beyond 2-D drafting into the creation of real (3-D) products that are functional and aesthetically pleasing. The program takes place in the BHS "makerspace."
The Mindfulness Initiative (launched school year 2015-2016) — A school-wide initiative that integrates strategies for managing stress and building resiliency, transforming BHS into a healthier, less stressful place to learn and work.
Innovation Fellow (launched school year 2015-2016) — The Innovation Fellow is a BHS faculty member serving as a catalyst for innovation in the BHS community, sparking interdisciplinary conversation and collaboration within the school. The fellow will focus on a year-long innovative project of his, her, or their design.
This year's Fellow is Latin Teacher Eli Williams.
"This course got me interested in the kinds of math I used to like, but had let fall by the wayside in recent years, like game theory and problem solving. I really loved getting to see both the practical aspects of math and the more fun, creative aspects. I also learned a lot about the role of women in math history through my final project. I'm really glad I took PMM because it proved what my math teachers had been saying for years — math is all around us."
Nina Goodheart '14