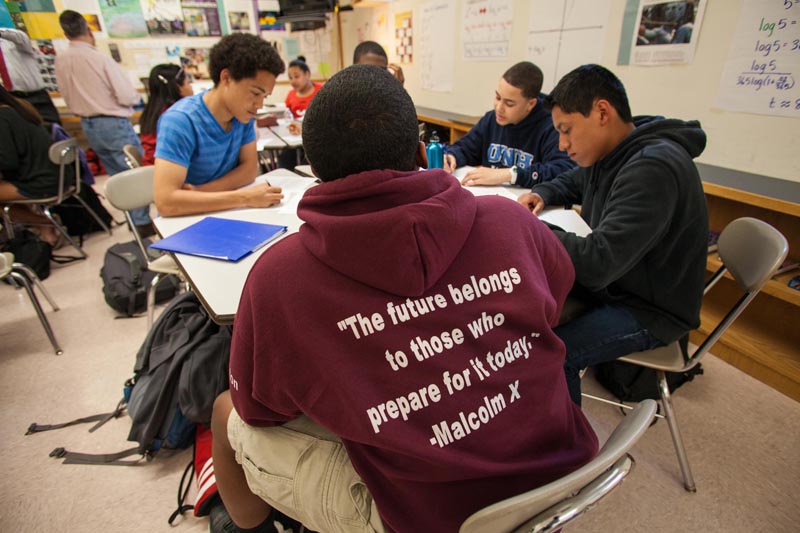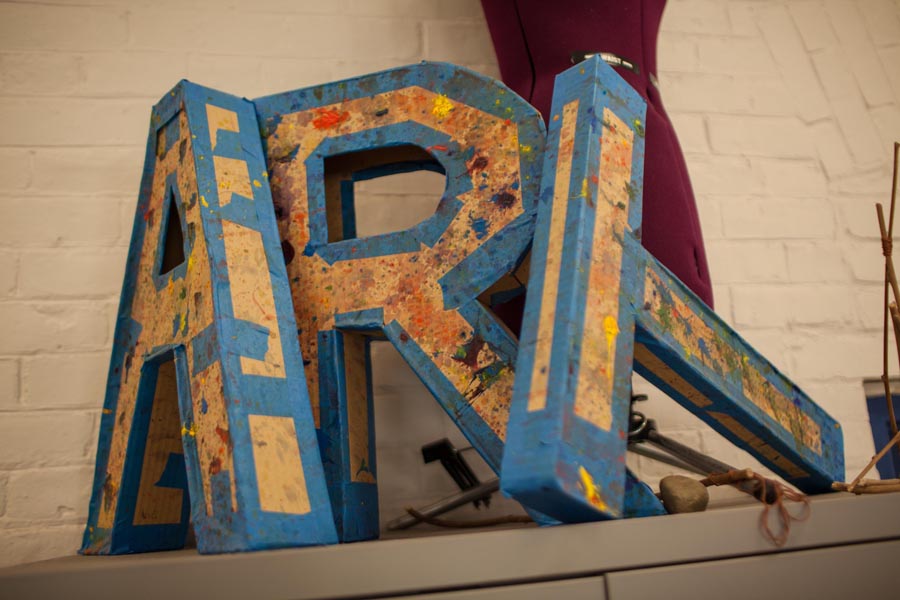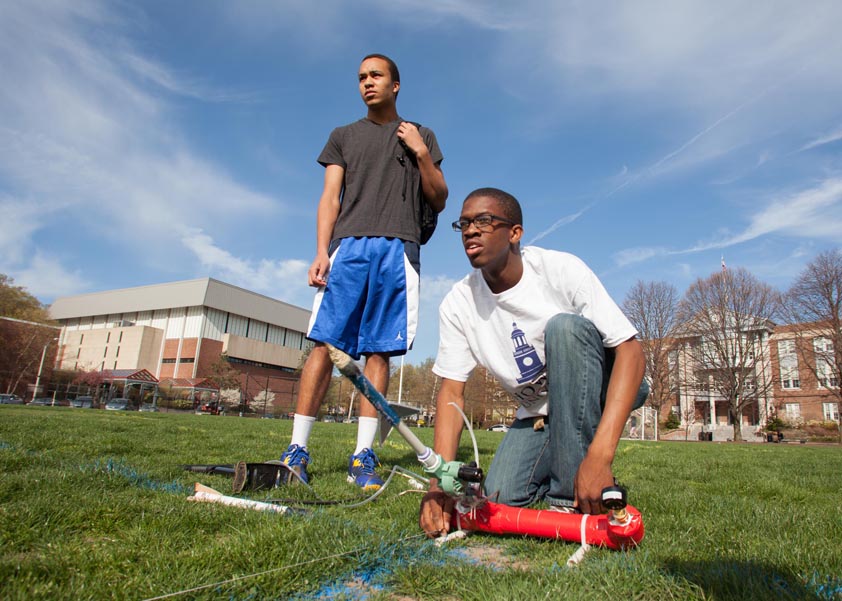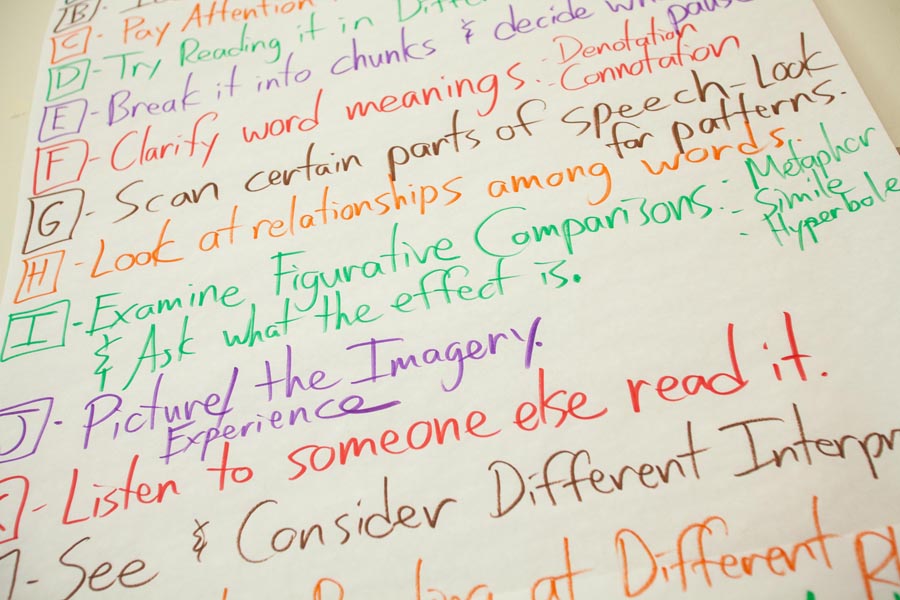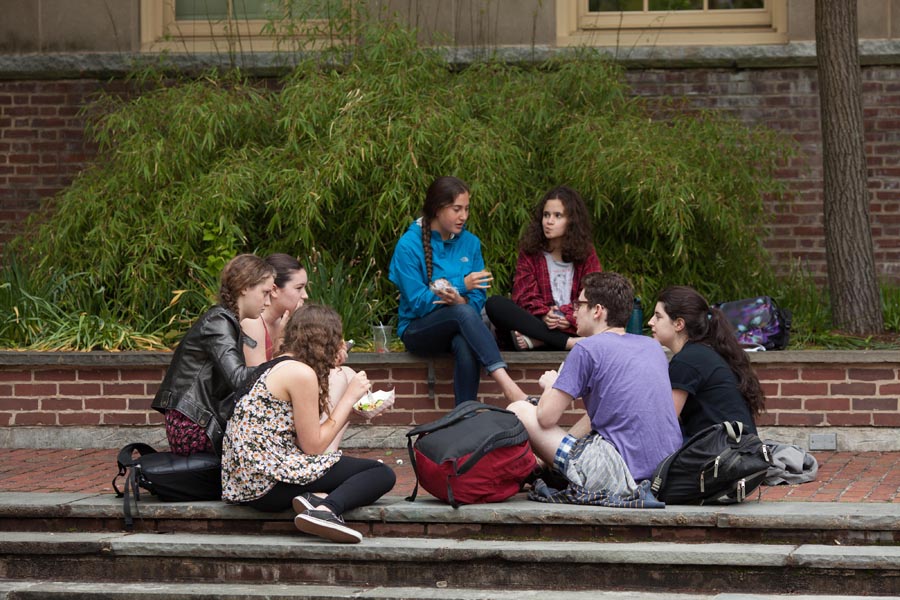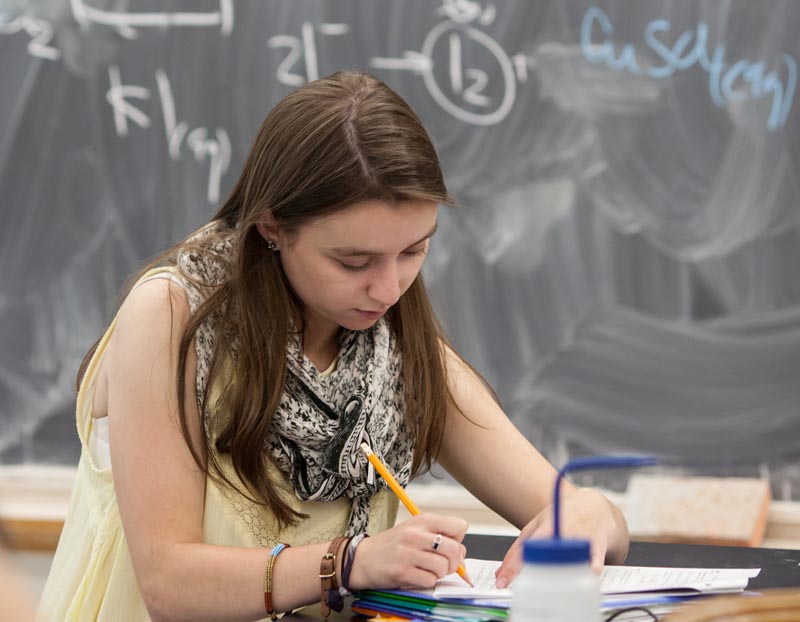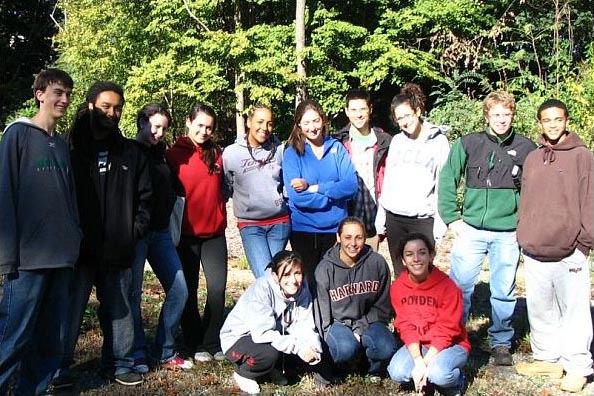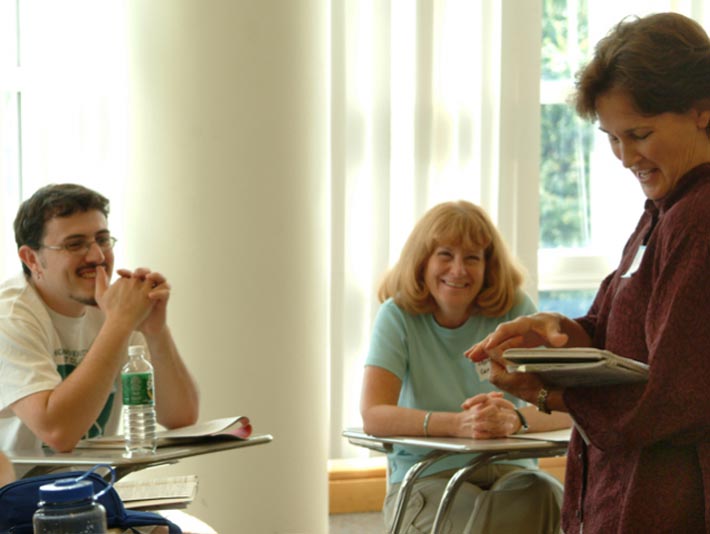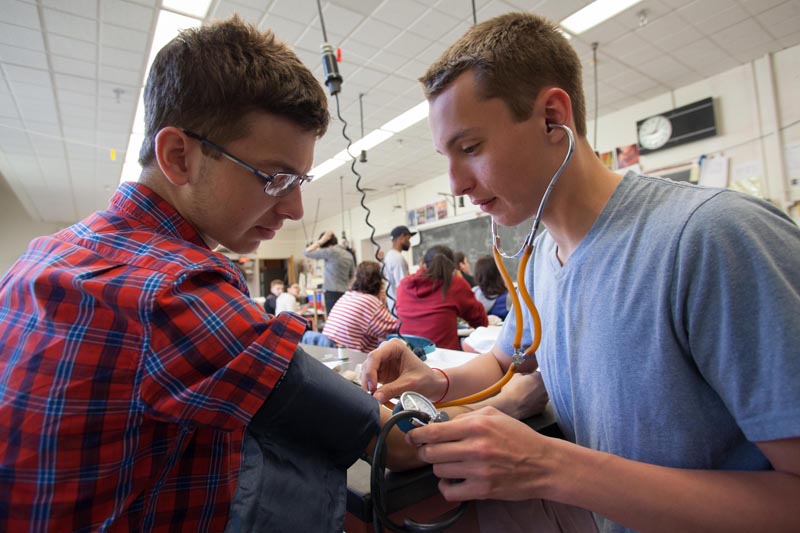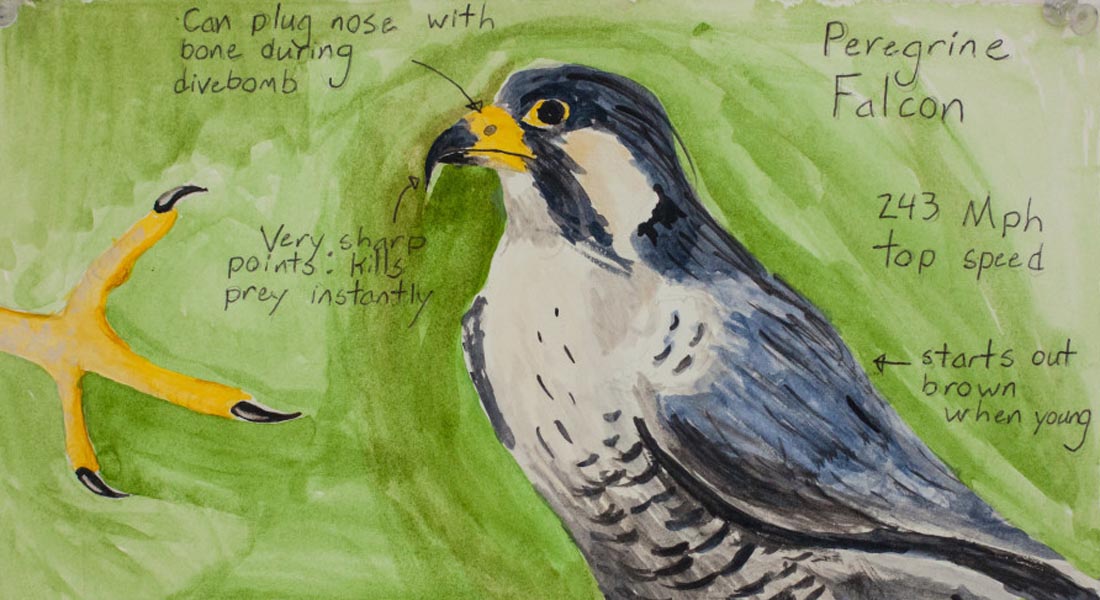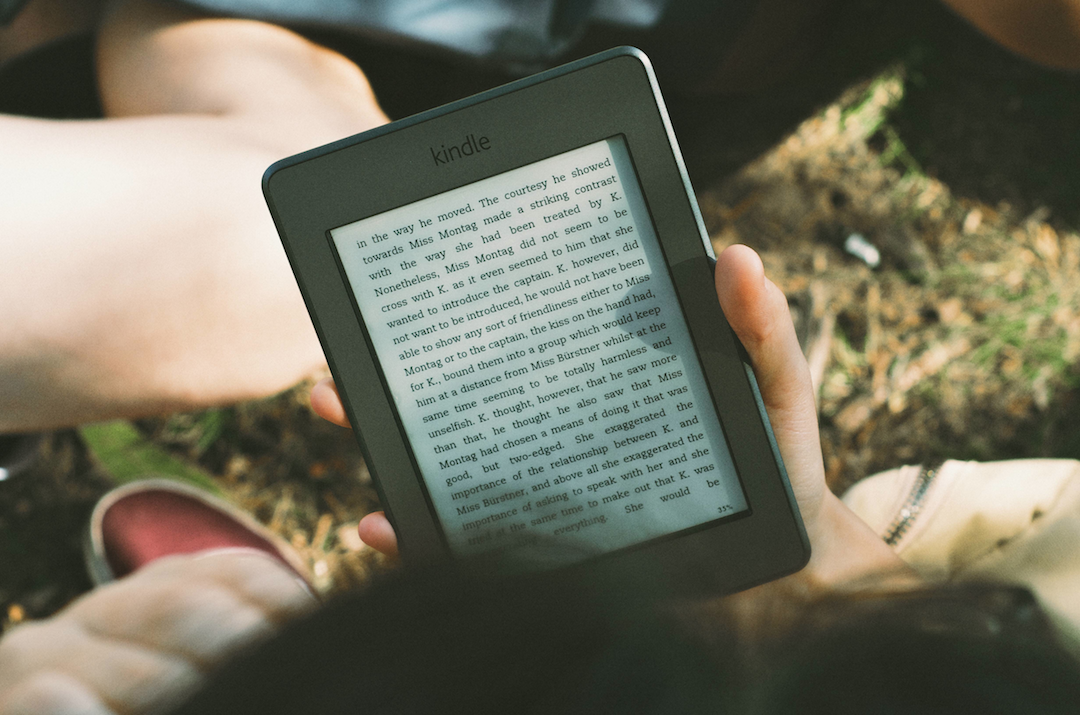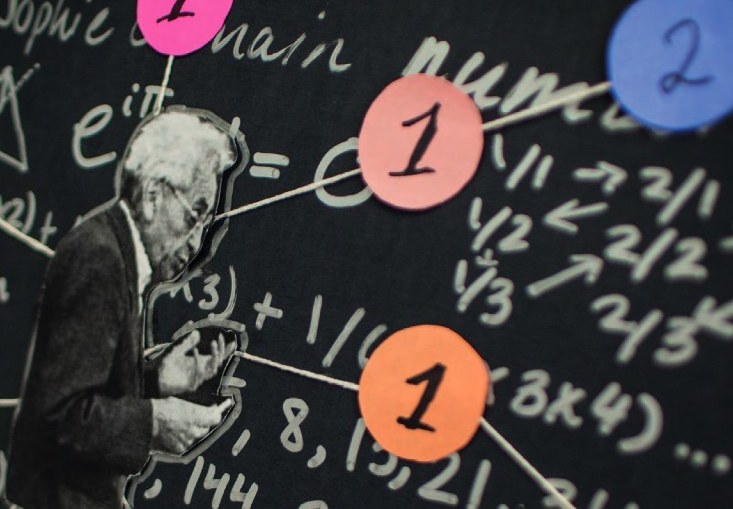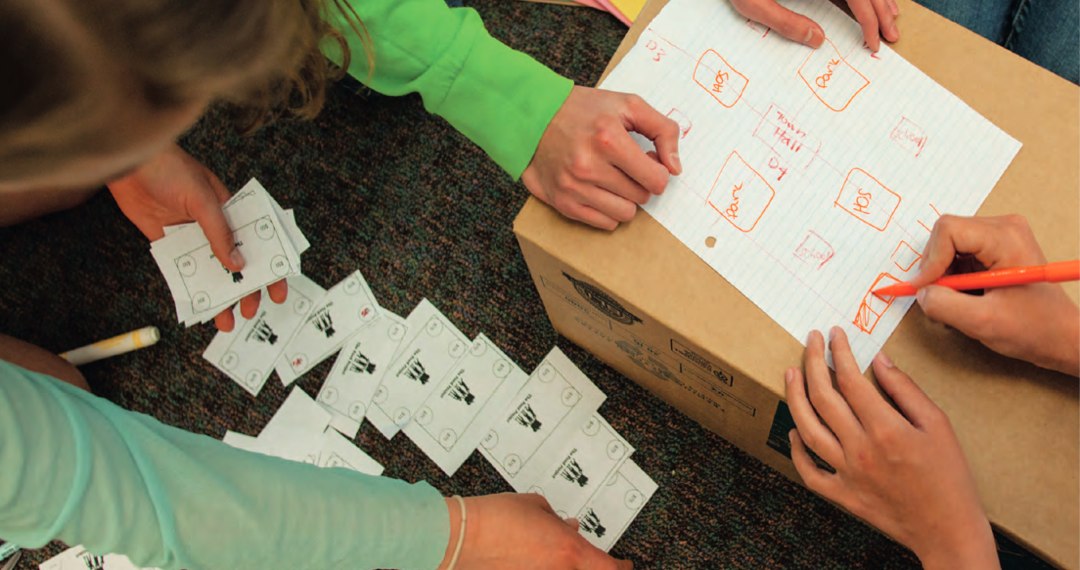 Integrated Innovation Fund Programs
Integrated programs are those which demonstrate an impact of significant new ideas in education, enhancing the academic and future achievement of every BHS student. Following the three year test period these programs have been permanently funded by the Town of Brookline. Click on a photo above or a program below to get more information.
Drawing for Understanding in Field Science (launched 2013) — Dissolving the artificial boundary between arts and science, and between drawing and prose.
Content Reading Initiative (launched 2012) — CRI seeks to improve the content-area literacy skills of all students while energizing and training teachers across all disciplines to engage in both common and subject-specific work on the urgent issue of improving students' literacy skills. To date 40 teachers have participated in CRI.
Perspectives of a Mathematical Mind (since 2012) — Widening students' awareness of the beauty and real-world applications of math.
Medical Interpretation and Translation (since 2012) — Providing real-life application of interpretation and translation skills for accomplished Spanish speakers.
Global Leadership Academy (since 2010) — Preparing students to be compassionate, resourceful and effective leaders in the 21st Century's rapidly globalizing and interdependent world.
BHS Writes (since 2010) — Cultivating a culture in which writing is an integral part of who we are, how we interact and how we contribute to society.
Arts Infusion Lab (since 2008) — Building confidence and expressive capacity in under-involved students through art activities.
The Ithaka Advisory Program (since 2008) — Personalizing education and helping students take ownership of their learning.
Social Justice Leadership Program (since 2007) — Training a youth corp of social justice advocates through group activities and internships in local social justice organizations.
Engineering By Design (since 2006) — Inspiring student interest in the field of engineering through a hands-on, project-based curriculum.
African-American and Latino Scholarship Program (since 2003) — Elevating and supporting students of color to achieve academic success.
BHS Tutorial (since 2002) — Individualized content-based support to enhance the academic performance of students with mild learning difficulties.
Good Citizen in a Good Society (since 2001) — Promoting greater awareness of social justice and the responsibilities of democratic citizenship. [Concepts now being taught in an updated format in the Social Justice Leadership Program.]
Teachers Mentoring Teachers (since 2000) — Supporting and retaining a world-class faculty at Brookline High.
The Social Justice Leadership Program laid a foundation for me to find my interest, to think about how I can contribute to the world in meaningful ways. The course showed us the complexity of issues — the biases we all bring, the subjectivity of every perspective. How do I untangle an issue?
— Sabine Shaughnessy